CONRAD POLYGRAPH | CHICAGO POLYGRAPH & LIE DETECTOR SERVICE
CURRENTLY HIRING ILLINOIS LICENSED EXAMINERS….PLEASE INQUIRE
Here to help you with your investigative needs!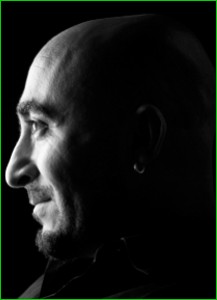 Conrad Polygraph uses the polygraph technique to assist in verifying the truthfulness of persons suspected of wrongdoing. We offer a professional and efficient service to our clients to promote honesty, increase efficiency and to curb losses within the workplace.
Conrad polygraph uses the polygraph to monitor persons convicted of sex crimes while they are on probation or parole to ensure safe communities.
Conrad Polygraph uses the polygraph to verify the truthfullness of persons involved in criminal, therapeutic, Pre-Employment and private cases.
Conrad Polygraph was established in 2001 by owner and polygraph examiner, M. Conrad. Since that time Conrad Polygraph has administered thousands of polygraph examinations. M. Conrad was the vice president of the Illinois Polygraph Society from 2011-2013.
M. Conrad is currently a member of the American Association of Police Polygraphists (AAPP), American Polygraph Association (APA), the Illinois Polygraph Society (IPS), National Polygraph Association (NPA), Florida Polygraph Association (FPA), Michigan Association of Polygraph Examiners (MAPE), and is certified to administer polygraph examinations to those convicted and accused of sex crimes.
Polygraph examinations are administered by the newest model of computerized polygraph instruments. Examinations are video and audio recorded.
[inbound_forms id="96″ name="Polygraph Appointment Test"]
[cta id="45″ vid="0″]